Update from the Admission Office at UT Austin
February 25th, 2013 by
admin.capstone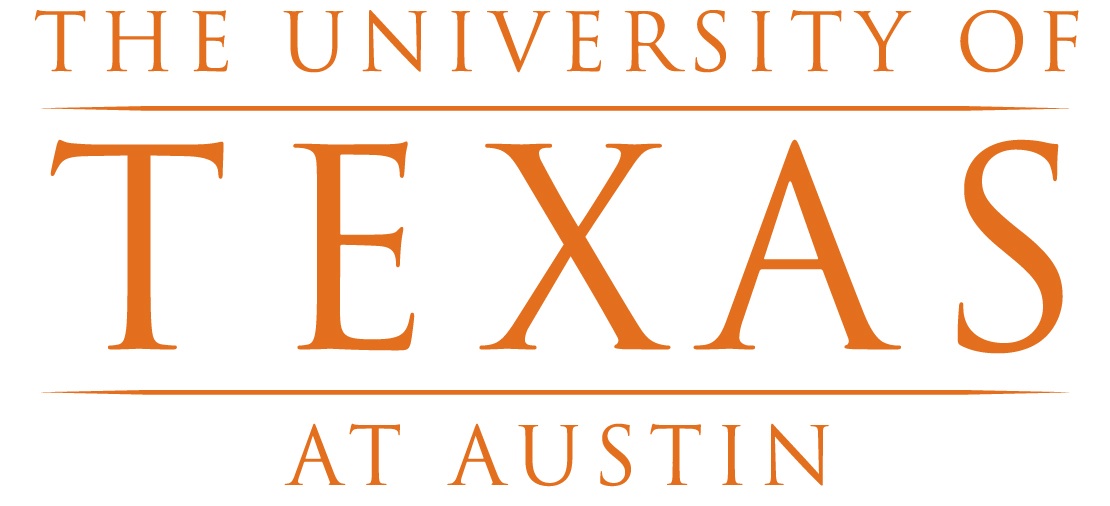 The Office of Admissions at UT Austin plans to make and deliver the remainder of its 2013 summer/fall freshman admission decisions through the weekend (Feb. 23 -24). In addition, the will deliver final decisions about majors to any automatically admitted students who haven't yet heard about theirs.
Applicants can learn of their decisions by using their UT EID and password to log in to MyStatus (http://bealonghorn.utexas.edu/mystatus). Students will find details about their individual decisions on the Admission tab along with a list of to-do items they should complete.
This is a joyous time for many applicants and families, but it can also be a difficult one, even for students who are admitted to the university. The Office of Admissions encourages students to contact the admission counselor with whom they've interacted during the application process with questions or concerns.