New Year's Resolutions for Parents of College Applicants
January 6th, 2015 by
admin.capstone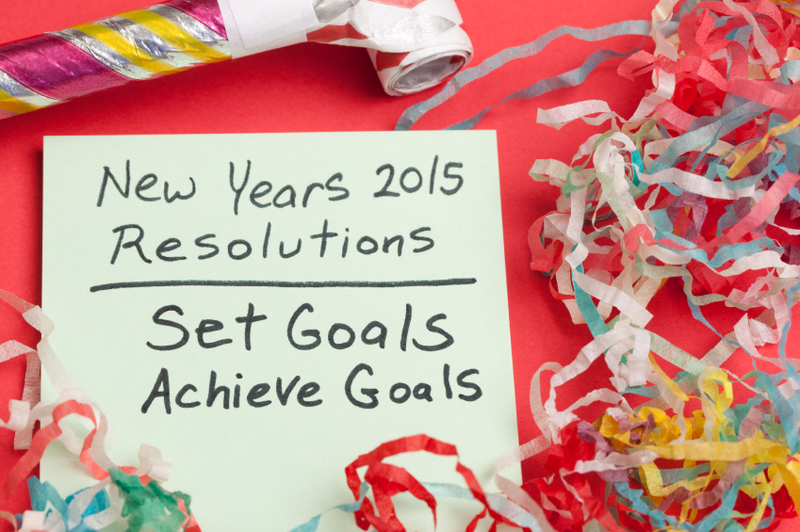 In another week or so, when the last of the gifts have been opened and someone has finally polished off the last Christmas cookie, it will be time to turn our thoughts to the new year.
For many of us, the beginning of each brings all kinds of hopes, dreams and plans – along with the resolutions to make them all a reality. And if you're the parent of a high school student who's begun the college application journey, it can be easy to mix up their dreams and responsibilities with yours. So, for parents who are supporting their child in the search for the right college, let me offer a few New Year's resolutions that may help the process go more smoothly for all.
Resist the temptation to do too much. Your job is to proofread, edit, remind and cheerlead – not to do the work yourself. If your child asks you to read his essay or proofread her applications, do a careful, diligent job, but don't overreach or try to take over. Essays, resumes and applications need to be your child's work, and reflect his or her own genuine voice and ideas. Likewise, you might help your child develop a calendar of due dates and set priorities, but it's not your job to take on that task yourself.
Do your own homework. Don't procrastinate on the parts that ARE your responsibility, particularly the financial paperwork. January 1, for instance, is the first day you can complete your FAFSA, (Free Application for Student Aid), for the fall 2015 semester. Because financial aid is often handed out on a first-come, first-served basis, you should get your taxes e-filed so completion of the FAFSA can be done as promptly as possible.
Don't let the stress affect your relationship. For many students, high school has become a stressful time, particularly during their junior and senior years when a college decision is looming. Rather than add to the stress, try to be a source of calm and reassurance for your child, and remember to build in time to just enjoy each other as a family. Especially if your child is a procrastinator, it may be tough not to turn into a nudge: "Did you study enough for your SATs? Did you finish that application?" Learn to read the signs when your coaching and reminding is no longer helpful but just adding to the stress level.
Remember: This isn't your decision. Ultimately, your child is the one who's going to college, and so they are the one who needs to make the final decision on where to apply and which admission offer to accept. By this point, you have already had input on the colleges that are a good "financial fit" for your child and your family. Because you're so invested in your child, it can be hard not to get wrapped up in this decision, and want to help them sort it out. Just remember – for 17 or 18 years, you've been building toward this, preparing them to go out in the world and make wise decisions. Trust that they've been listening all these years and are ready to make the choice that's right for them – and be ready to celebrate when they do.